For some time now, the modern car has been more than just a means of covering distance – it is a way of life. Today, we live in an age of individualization, where we no longer want a car that could belong to anyone. The best way to get that feeling is to have a personalized high-quality custom car audio system. Keep in mind it's always best to get your custom car audio system installed by experts to avoid safety hazards, damage to your car, and poor stereo performance.
Here's how PDA road gear makes your custom car audio system purchase a good one. 
PDA Road Gear's mission is to provide the best accessories & car stereo equipment for you. In addition to car and motorcycle audio, we also specialize in heated seats, keyless entry systems, radar detectors, cameras, and security solutions, PDA Road Gear pushes the boundaries of customization and workmanship. 
The team specializes in custom car audio systems & accessories allowing car owners to enjoy the best audio and video experience without having to purchase a new car. PDA road gear has all the resources available to consult with you making the best decisions fun & All your custom car audio needs. 
Top 3 Benefits of Custom Car Audio Systems
Improved sound quality:

The sound quality might be the obvious reason why most customers choose PDA Road Gear. By default, the factory hardware and presets do not provide a great experience, especially if you own an older car. Even changing the speakers can make a big difference.

Enjoyable at higher and lower volume levels:

One of the biggest long-term benefits of aftermarket car speakers is that they provide the listener much better clarity and overall listening experience at both higher and lower volumes than their conventional counterparts.

Greater audio control:

Professional sound systems now offer full control, so you don't have to limit yourself to just the bass or treble knobs. You will have the benefit of a full band equalizer to fine-tune your car audio experience.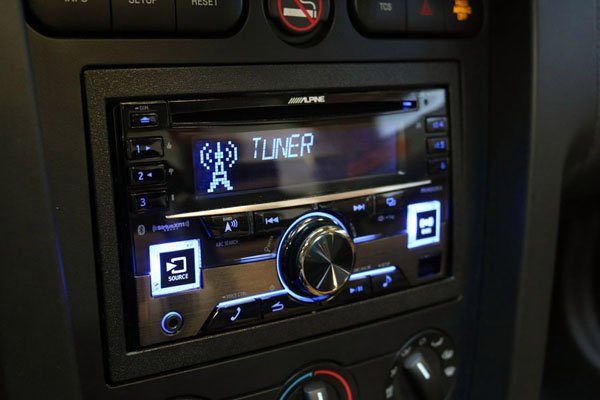 Custom Car Audio Installations
As a first step, one of our audio specialists will sit down with you to go over your project, your budget, and the desired outcome you are looking for. After understanding what you are looking for, you will be presented with several options that take into account the capabilities of your vehicle and your car audio budget. 
PDA Road Gear offers high-quality audio brands and equipment including the best selection of head units, amplifiers and control units, subwoofers, and video or navigation panels. After selecting the most suitable components for your new car audio system, a professional car audio technician will install everything ensuring seamless fitting elements and top-notch audio performance. We have also certified installers of the brands we sell, so you will get all the best industry warranties as well!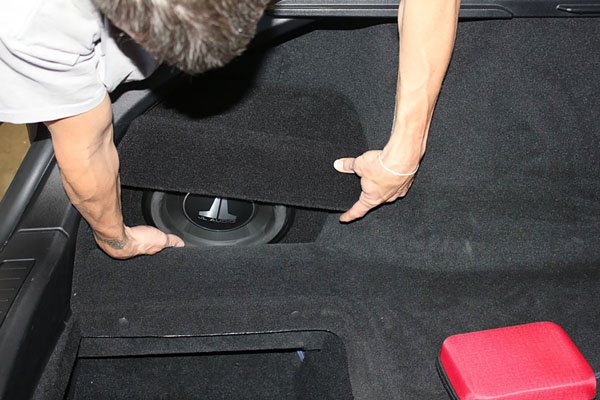 The team at PDA is also happy to help you customize many other components of your car including retro-look equipment, distance sensors, custom radar detector installation, front and rear cameras, smartphone integrations are some of the options to complete the experience.
To learn more about custom car audio systems, or to find the best solution to be installed in your vehicle, don't hesitate to visit us or give us a call so we can start a free estimate for you. 
PDA Road Gear has been serving customers in the Denver area since 1980 – and we look forward to providing you with the best car audio experience as well.