Remote Start, Security & Keyless Entry
Remote Start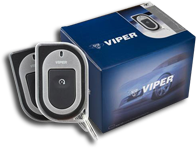 Start your car from inside your home with a remote start remote. Perfect for heating up your car on a cold day, or cooling it off on a hot day - all from the comfort of your living room. But the benefits don't stop at temperature. Find your car in a crowded parking lot by sending a 'remote honk' signal, or save time by getting your engine warmed up before you even get behind the wheel.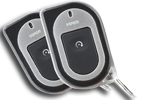 Single Button Remote Start
Compatible with most factory key fobs
Parking light confirmation
Doors lock automatically when you start your car
Scan-resistant remote codes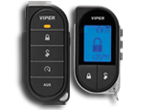 LCD Two Way Remote Start— No Alarm
1 Remote w/ LCD Screen & 1 Five Button Remote
Remotely lock & unlock your doors
Works up to a mile away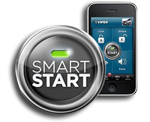 Smart Phone Remote Start
Compatible with most modern smartphones
Compatible with both manual and automatic transmission vehicles
Compatible with many Android smartphones Compatible with all Android handsets running SDK 1.5 and newer.
Panic and car finder function
Add additional vehicles or users to account
Requires service plan SmartStart Service requires a subscription. Plans start at $49.99 a year.
---
Security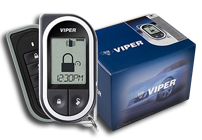 In 2021, there were 810,400 car thefts in the United States and more than $7.4 billion was lost nationwide. Auto Theft happens across all demographics, social classes, and areas.
It is easy to fall into the thought that "it won't happen to me"; but be weary, the fact is that not all thieves are looking to steal your car, even the most inexperienced thief would be more than willing to break into a car for valuables.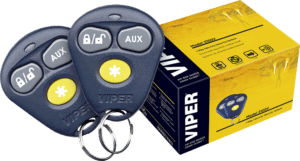 1-Way Security
Remote door lock/unlock
Fault-proof starter interrupt
Scan resistant remote codes
2 Remotes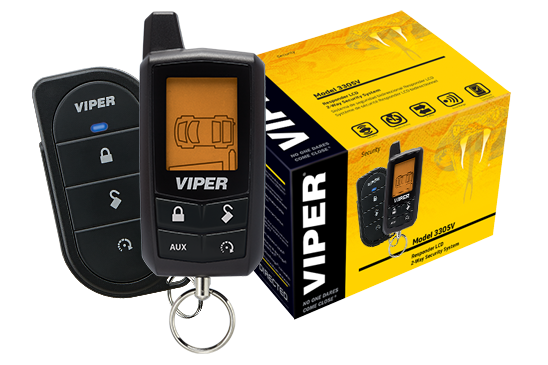 2-Way Security
2-Way remote enables communication from the vehicle to the user
Stinger Double-Guard Shock Sensor
Failsafe starter kill
Bright blue status indicator light
Revenger six tone siren
One-Way functions with the 4-button companion remote (included)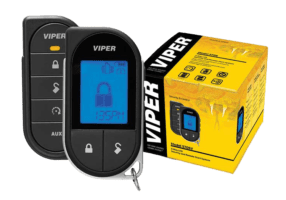 2-Way Security With Remote Start
2-Way LCD 5-button remote is backlit, has tone and vibe modes, Zone ID
Command confirmations and event notifications via the LCD remote control
Temp Check and clock time via the LCD remote control
One-Way functions withe the 4-button companion remote (included)
Zone-2 Impact sensor,
Fault-proof starter interrupt,
Warn-Away, Revenger siren, and more!