Car Audio, Video, Navigation & Factory Add On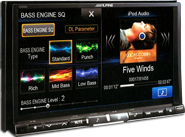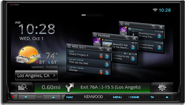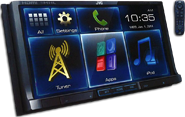 ---
Amplifier & Controls
We carry the Best and Largest Selection of Quality Brand Name Amplifiers & Controls








---
Subwoofer & Enclosures
We have the Best & Largest Selection Available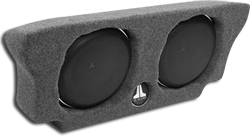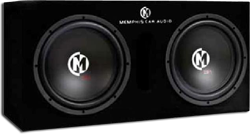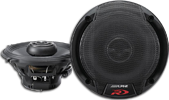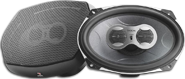 ---
Replacement Head Units for Classic Cars & Hot Rods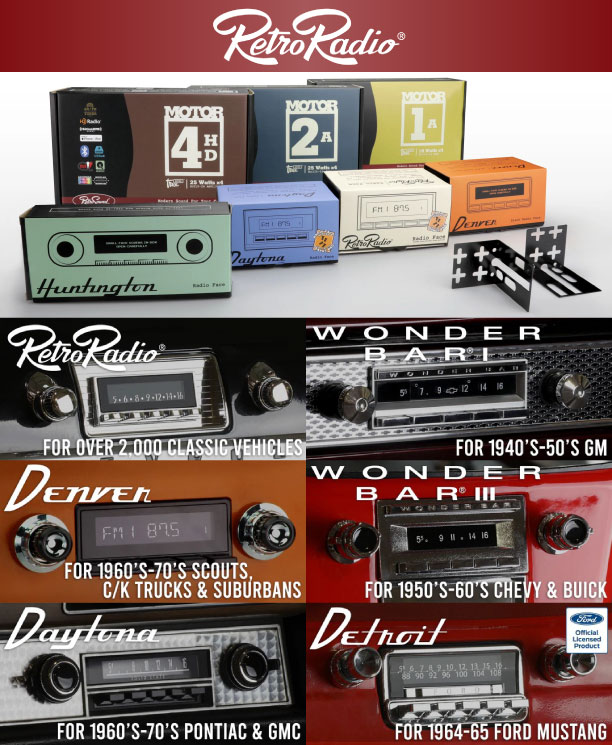 ---

Selection & Design
Pick from the best lines and only use certified techs for system design and proper vehicle audio environment issues.
Set Up
All the right products to stabilize and maximize your environment.
Installation
Use only very experienced quality techs that work at real store front shops that offer training and warranty support when you need it.
Tuning, Testing & Break-In
Maximize your investment; Use Audiofile tech's only.
Training
Get the most out of your system by understanding it.
Last
Please give PDA an opportunity to earn your business and trust.
---
Video Options
Whatever Your Need We Carry Your In-Car Video Solution
iPhone & Droid Interface Available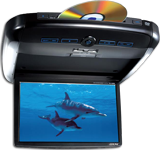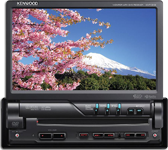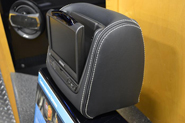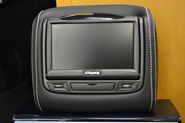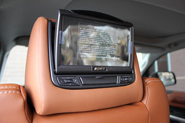 ---
Navigation Stereos
We Carry the Finest in-Dash Navigation Selection Available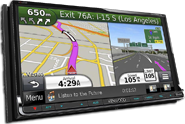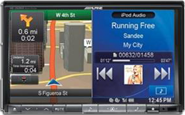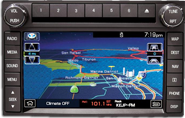 ---
Factory Radio Add-On Options
Car Stereo Systems
A factory custom car stereo will be able to provide adequate music quality, but for a person looking for the best and most customized car stereo experience, looking into new sound systems for cars is a must. Before heading to a custom car audio dealer,  there are a number of things to understand so that the perfect system is purchased.
The Receiver
The receiver or head unit is the most important piece in sound systems for cars. This is where the audio is controlled and the specifications of the unit you select will determine the power range of the speakers and amplifiers that can be utilized. Purchasing an inexpensive receiver and subwoofers that are too powerful is a common mistake.
Common things to look for when selecting a receiver include making sure it has: the option to plug in an MP3 player, control for a CD changer, and a removable face or one that can be flipped and hidden from view.
In most cases, after-market receivers can be mounted seamlessly into an existing radio slot. There are a wide variety of kits available that make receivers fit perfectly. Just ensure that it will definitely work before purchasing. Having the unit installed professionally will ensure this. The receiver will optimize your custom car experience.
The Amplifier
In any car system, the amplifier powers the speakers and ensures that a crisp and clean sound is always heard. This is always the case if the proper amplifier is installed to match the overall system. A good test of the amplifier is to listen to music at half volume. If the sound quality is still clear for your custom car audio, the amplifier is doing its job. If distorted, it may not be powerful enough.
Once the correct amplifier is purchased,  it is just a matter of mounting it in the right spot. It can be hidden from sight and placed in almost any location as long as there is adequate airflow around the device.
The Speakers
The final piece when it comes to sound systems for cars is the speakers. Depending on the size and type of the vehicle, the location, type and number of speakers can greatly vary. More is not always better when it comes to providing the best overall sound. By looking at a budget and getting a recommendation from a sound professional, the right number and type of speakers can be recommended and then purchased by the customer.
For speakers that are mounted indoors, fit may be a concern. A more powerful speaker will be larger and have a larger magnet. Depending on the vehicle, larger speakers may or may not fit correctly.
Great car stereo systems can provide the driver and passenger with amazing enjoyment, but the wrong one can be an embarrassment or even painful to listen to. Before purchasing a system or customizing the car sound system, it is always good to do research and have a specific budget in mind. Finally, going to a reputable audio center will ensure the right purchase is made.
---
Integrate these Features to your Factory System
Audio Refinement
Improve your factory stereo with high quality speakers, signal processors and amplifiers
Back Up Camera
View what is behind from a front video screen.
iPod/MP3 Interfacing
Control any Ipod/MP3 from the center of your dash
Cell Phone/Bluetooth
Drive & talk with your hands on the wheel and eyes on the road & without wires
Collision Avoidance
Back up with confidence, using distance sensors
In- Dash Video
Add the ability to view movies and games on your in-dash navigation system
Satellite/HD Radio
Enjoy hundreds of commercial free music, sports & talk radio channels