If you drive a vehicle daily you'll inevitably come across a speed limit sign that you do not notice in time or let yourself pick up more speed than you realized and get a speeding ticket. If you are the type that likes to drive fast, it's especially important to avoid a speeding ticket. We can't promise you won't get a ticket, but a laser or radar detector can do a lot to help you avoid unnecessary tickets and alert you when your speed is being monitored. In this article, you will learn what you need to know about radar detectors and be able to select the perfect radar detector for your needs.
What are laser and radar detectors?
An important difference between radar detectors and laser detectors is that today's technology can detect radar waves in advance, while lasers can do so only when it is too late. With radar, your device alerts you when it detects radar waves so you can slow down in time and drive through the area being investigated by the police at the speed limit – saving yourself a hefty fine.
Distance and speed can be measured using radar: this device tells its user how far away or how fast an object is moving. Radio waves are emitted by radar equipment at lightning speed and bounce back when objects are in their path.
Radar detects the speed at which a car or motorcycle moves by observing changes in the radio wave frequency returned. The return signal has just a few hundred meters to scale when your vehicle is moving toward the radar device, which increases the radio wave's frequency. The devices used by the police are extremely precise and measure speed with a +/- 1mph accuracy. In moving vehicles, radar detectors often pick up on that radar radio wave before the police can determine which motorcycle or car they're tracking as radar devices because police radar guns emit enormous radio waves but track just one target.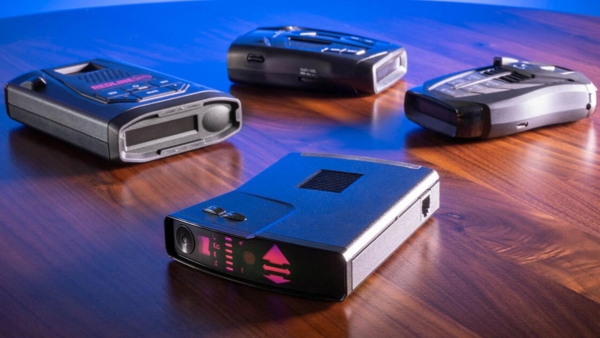 Custom installed radar detector
The quality of the radar detector you use makes a difference. If you buy the cheapest device, the alarm may arrive after the police have already collected your speed data. For this reason, it is especially important to buy the best radar detector and have it installed by professionals like PDA Road Gear.
Speeding ticket protection is made easier with the K40 RL360di, a long-range police radar detector that is the best and quietest in its class. Featuring four hidden receivers, 18 unique configurations, and hundreds of customizable options, this system is installed discreetly. That's exactly what you need if you want to compete with the police's constantly upgraded control arsenal.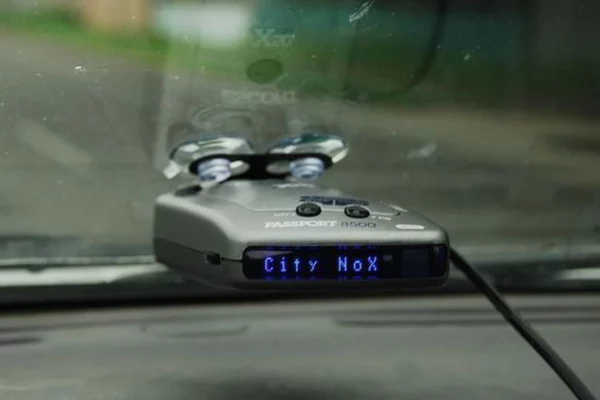 Windshield- or dashboard-mounted radar detector
Windshield- or dashboard-mounted units are cheaper but more portable, which is especially useful if you own multiple vehicles and want to swap your radar detector between them. The best radar detectors include:
PASSPORT 9500ix

, which supports the driver with a wide range of settings and easy retrofitting. 

With the new K40 RLS2, you get a powerful LIDAR detector and a powerful defensive police radar.
For more information on the best radar detector products, check out our website and give us a call. We are always happy to help to choose and install the right device fitting your car and driving style.