Heated Seats
How Do Aftermarket Heated Seats Work?
Seat heaters begin to heat up long before the heater in your car, radiating comfort and warmth seconds after turning them on. This aftermarket heated seat option is ideal for those that live where the climate can get very cold, early morning commuters, and even night owls. Each seat will have a thermostat setup that automatically adjusts the temperature to reach the right temperature. Control the heated seats by using the dual temperature switch with LED. We provide switch mounting options for complete control and driver access, which are limitless, and might include mounting on each seat base, centrally mounted in the console or on the dash.

PDA provides OEM quality temperature seating control systems that can be integrated into your premium leather interior. Our heating-only system offers a low and high level of warmth that provides 2 levels of seat heating. You'll find these functionally innovative options offered exclusively from PDA.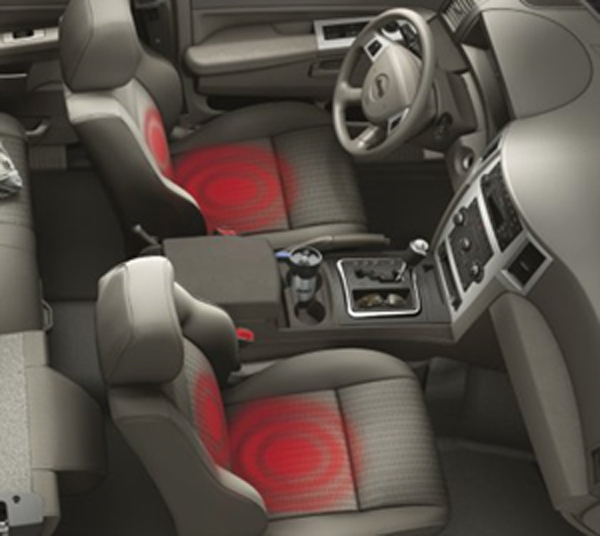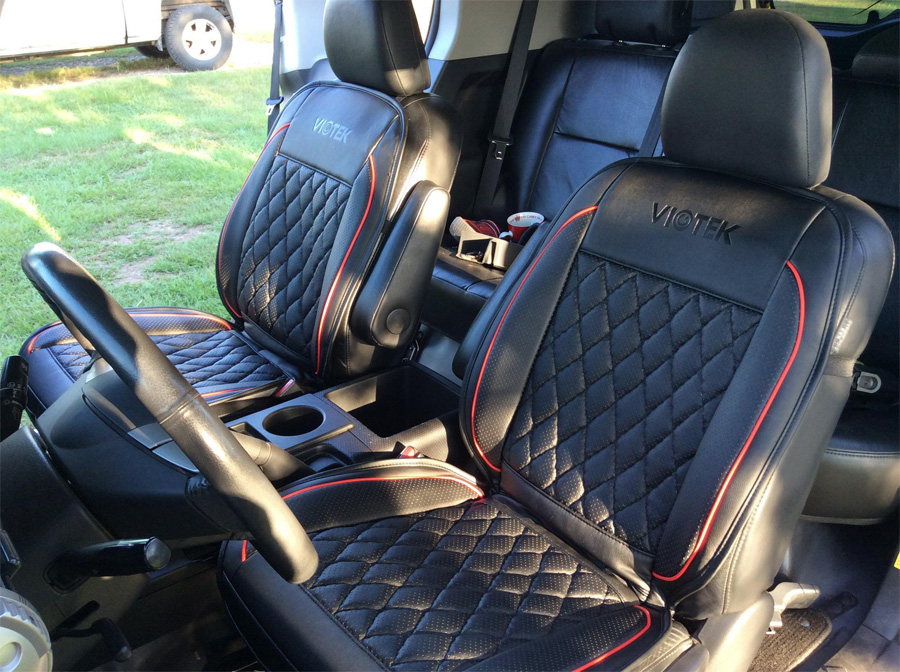 Get Comfortable With Aftermarket Heated Seats!
The seat heater elements are skinny and installed between the seat cushion and seat cover material. As a result, they are entirely water-resistant and don't have a problem with wet pets, damp winter cloths, and spilled beverages! In addition, they do not detract from the look or finish as they're not visible on your vehicle's upholstery.
All the heat elements and wiring controllers are run under the interior carpeting, sill trim plate, and are concealed below the seat. It is entirely compatible with multi-adjustable or existing power seats finished in vinyl, cloth, or leather.
Aftermarket Seat Heater Advantages
Every PDA aftermarket seat heater is backed with a warranty
Single-seat applications possible
Elements can be trimmed to fit any type of seat
The heating level is flexible to suit personal requirements
Controlled and consistent warmth (up to 121 degrees)
Be comfortable almost immediately
Adjustable heat with two levels to fit your needs
Fingertip control with an elegant switch
Long life & reliable, high-quality materials
Don't be sitting outside in the cold.
Aftermarket heated seats are a necessity if you spend your winters in Colorado. Once you experience having custom heated seats on a cold morning, you'll never drive a car without them.