Motorcycle Audio & Lighting
Maximum Hi-Fi Performance Requires Knowledge, Experience & Testing
This is our 42nd year
If you're reading this; like us, you love riding & music. We understand the NEED for sound quality & volume at SPEED. We use our own bikes to regularly experiment and test all of the best audio, amps, speakers, sound deadening materials, etc. Then we ride the hell out of them so we can sell you the right system.
So, let's make your factory sound system perform YOUR WAY; louder, clearer, with some balls & an affordable 2 year warranty.
If you would like a High - End custom designed audio system, or just a simple radio upgrade our certified techs love Bikes and any challenge.
We sell the LOUDEST marine/weather resistant products available. Your factory bar controls will work as they always did.
Thanks for considering us,
The PDA Crew
---
In addition to Audio Upgrades, PDA also offers:
iPod Integration
Headphone Jacks
Bluetooth Integration
Radar Detectors
Factory Harley Radio Replacements
Handle Bar Audio
Phone Mounts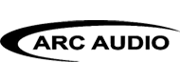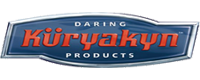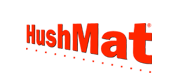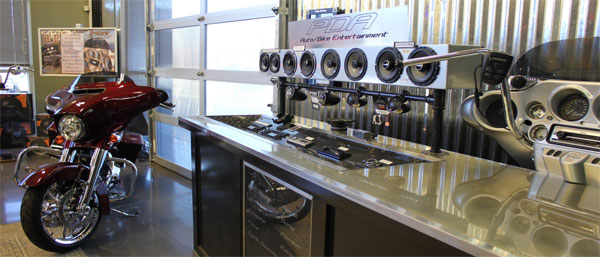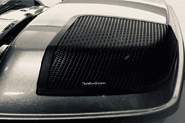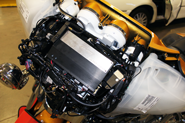 Motorcycle Lighting
Motorcycle lighting is an amazing way to customize and show off your bike. PDA offers lighting solutions from XKGlow. This custom lighting is not limited to motorcycles only; PDA can do custom lighting for cars as well.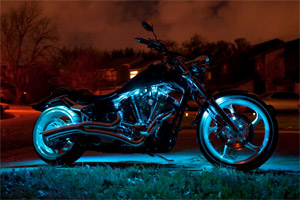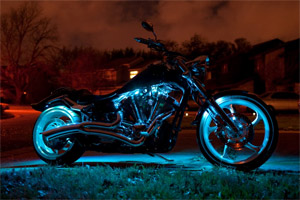 Lighting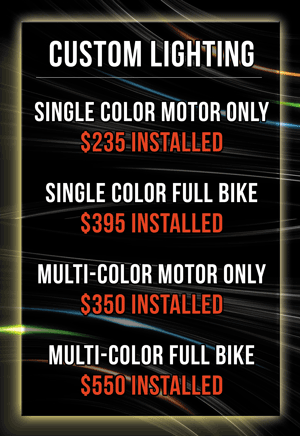 Sound Deadening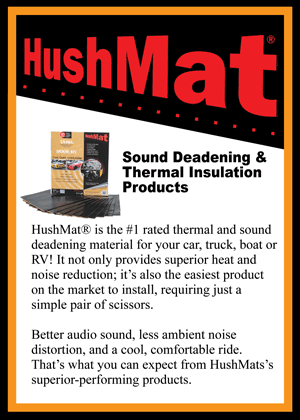 Accessories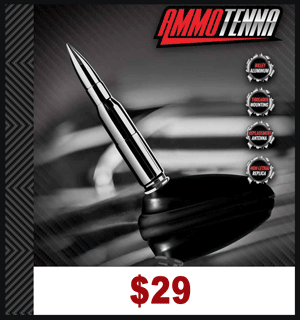 Powerful 600Amp Portable Jump Box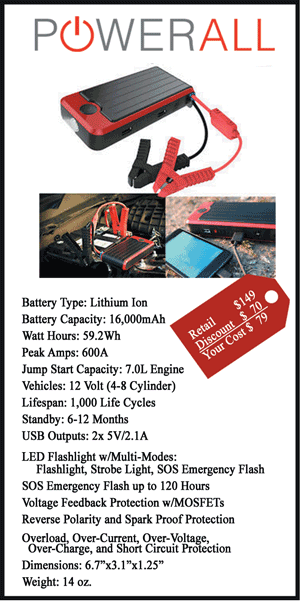 ---
Motorcycle Audio Deals
Deals are good in store only
Prices subject to change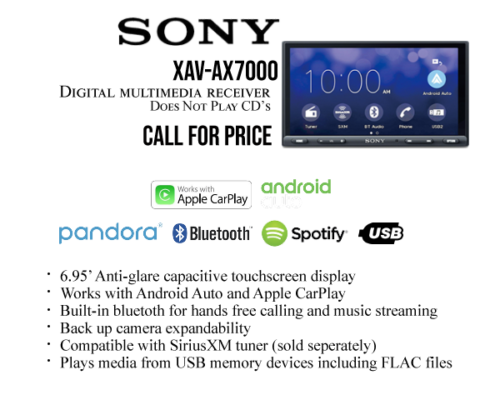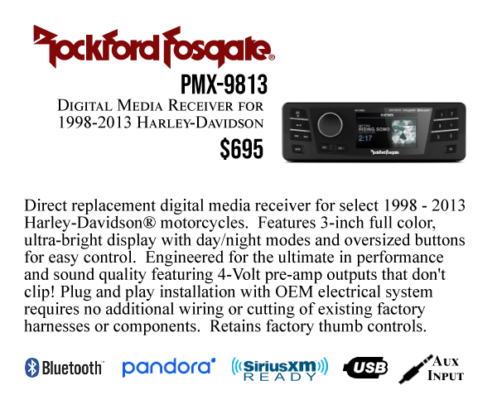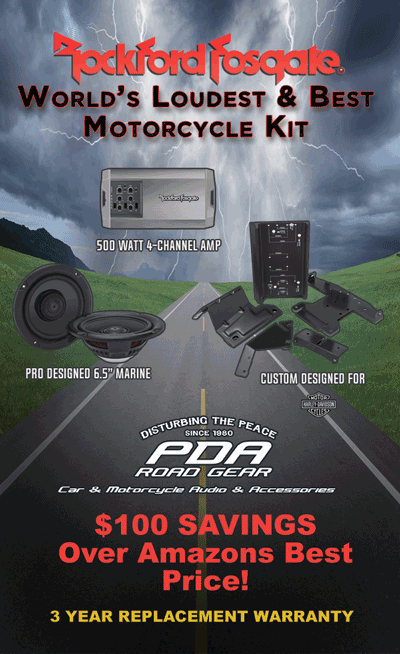 ---
HARLEY-DAVIDSON FRONT MOTORCYCLE AUDIO KIT '98+ BAGGERS
KIT INCLUDES:
TM400X4ad Power Marine 400 Watt Class-ad 4-Channel Amplifier

TMS6SG

Power 6.5" Full Range Fairing Speaker '98-'13 HD

Element Ready design that is weather and water resistant
Carbon-Fiber Re-Enforced Polypropylene Cone
High Power 35mm Voice-Coil
Integrated 6dB Crossover with High Power Polyester Capacitor
Low profile Coaxial Tweeter Design
Designed for '98-13' Street Glide/Road Glide and Tour Pak
RFKHD

 1998+ Amplifier Mounting Kit
Direct connect wiring harnesses for Harley-Davidson models
Kits bolt to factory attachment points
 CALL FOR WEB SPECIAL!!!  
---
HARLEY-DAVIDSON REAR CUT IN MOTORCYCLE AUDIO KIT '98+ BAGGERS
KIT INCLUDES:
Ultra‐High Temperature Glass Reinforced Polymer Frame
Direct Connect Wiring Harness
Painted Stamped Steel Grill with ASA Plastic Frame for UV Protection
Sandwich Clamping Gasket Design for Environmental Seal
Includes Custom Cutout Guide
Includes 

TMS69 

Power Element Ready 6x9" full range speakers
Includes all Installation Hardware and Accessories
Plug And Play Operation not Compatible With Tour-Pak® Speakers (contact support)
NOTE: May not be compatible with Screaming Eagle™ models
NOW AVAILABLE IN 5X7 FOR CVO!!!
---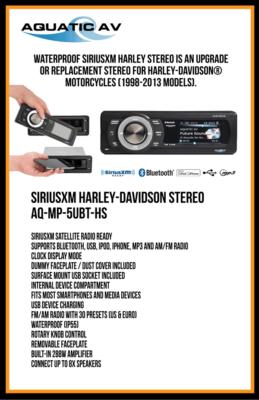 ---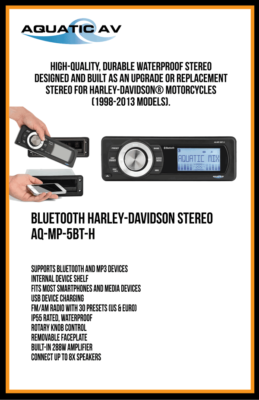 ---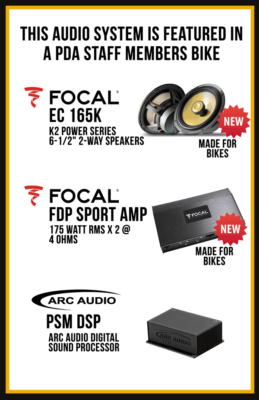 ---